LOGOS & PRINTABLE FLYERS
PRINTABLE FLYERS - HIGH RESOLUTION
Allow time to download.
The REALTOR® Difference
Advocacy - Protecting the Investment in Home Ownership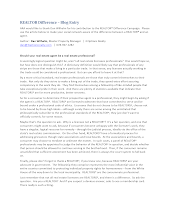 Blog Draft (for use on your social media networks)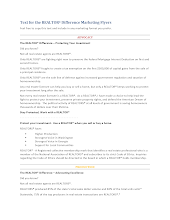 Marketing Text (to use for customized materials)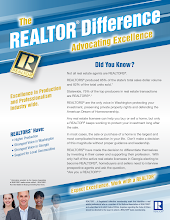 Production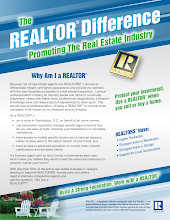 Professionalism
Membership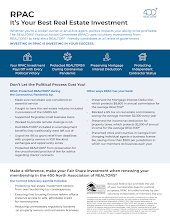 Benefits of RPAC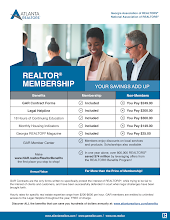 Membership Adds Up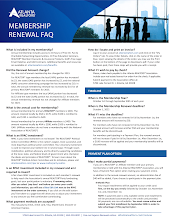 Renewal FAQs
Need Additional Resources?
Find more resources, logos, and other information about the Georgia real estate market at the Georgia REALTORS® website.